T's Complete Move is a one stop shop for residential moving.
We work with seniors and busy households to plan and implement residential moves,
prepare the home for sale and sell household contents.
What makes T's Complete Move unique is that a single team handles any and all of:
YOUR MOVE: Packing/Moving/Unpacking
PREPARING YOUR HOME FOR SALE: Decluttering and Disseminating Donations and Waste
SELLING YOUR HOUSEHOLD CONTENTS: Via our Online Auction Service, Alston Bid
T's Complete Move offers a free in-home consultation.
Contact Info:
Theresa Shelton, Owner/Operator
Email: completemove@gmail.com
Cell: (226) 820-1032
_______________________________________________________________________________________________________
---
---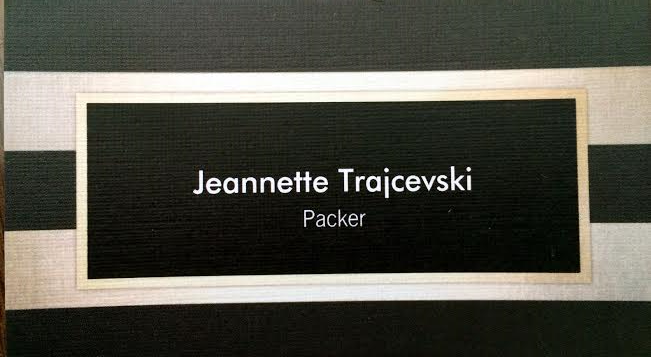 Everyone is talking about simplifying, organizing and downsizing.
The best time to do all of this is BEFORE you move, not after you move.
In moving, good packing is a must !!
Poor packing will result to damages during transportation.
Are you ready to take the stress out of your upcoming move?
If you answered, "YES!", you're ready for Jeannette... and, she's ready for you!
Professional Packers with 12 years of experience working with several well known moving company's in the industry across north America.
Call us to pack and prepare for your move.
Call us for a Free Estimate