T's Complete Move is a one stop shop for residential moving.
"We work with seniors and busy households to plan and implement residential moves,
prepare the home for sale and sell household contents. "
What makes T's Complete Move unique is that a single team handles any and all of:
YOUR MOVE: Packing/Moving/Unpacking
PREPARING YOUR HOME FOR SALE: Decluttering and Disseminating Donations and Waste
SELLING YOUR HOUSEHOLD CONTENTS: Via our Online Auction Service, Alston Bid
T's Complete Move offers a free in-home consultation.
Contact Info:
Theresa Shelton, Owner/Operator
Email: completemove@gmail.com
Cell: (226) 820-1032

---
---
---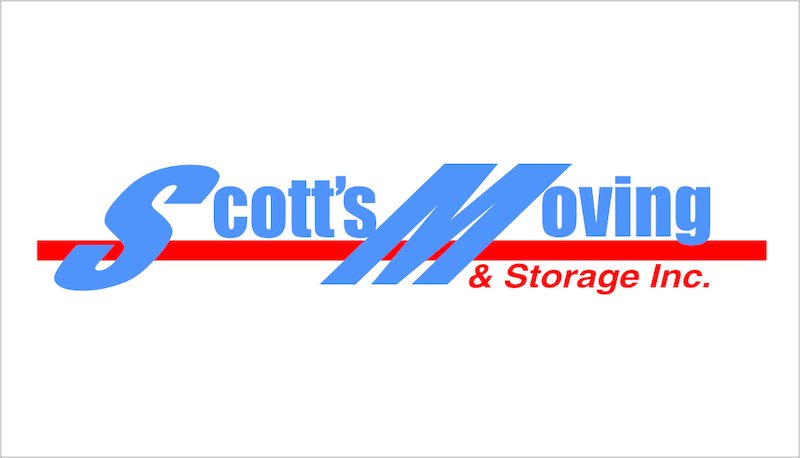 Scott's Moving & Cartage Inc. is committed to providing their customers with great service at competitive prices. They believe that understanding your needs is the key to successful move, that's why they work with you to tailor the move to your unique situation.
It's Simple; If it is important to you, it's important to them.

Contact Info
Josh McNaughton
Phone: 519.273.1432
Email: sales@scottsmoving.com
323 Burritt Street
Stratford, ON N5A 0A3
---

---

---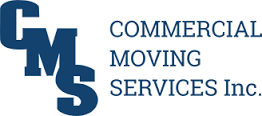 Commercial Moving Services strives to be the customers' first choice when it comes to their install, reconfiguration, planning and design or project planning needs. Their goal is to deliver exceptional service through our team of skilled and knowledgeable experts. The team is empowered to act with a personal sense of ownership and respect to ensure that the needs of our clients are met to the highest standards. In pursuit of these goals, no task is too big or too small.
They are professionals serving professionals. Their pursuit for excellence defines as a team and as a company. They are committed to creating environments that breeds excellence.
Contact Info
Geoff or Brian
6-62 McBrine Place
Kitchener, ON N2R 1H3
Telephone: 519-749-3387
---
---
---

Fast, Friendly & Efficient Movers in Kitchener
Proexpress Movers proudly serves Kitchener, Ontario with quality, friendly moving and delivery service. From commercial deliveries to moving you and your family to your new home, they can handle all of your moving/delivery requests. Locally owned and operated company has more than eight years of experience, and has flexible hours seven days a week and same-day service helps make working around your busy schedule a breeze.
Their competitive pricing and flat rates won't leave you with any surprises.
Contact Info
Kitchener, ON
Shad
519-572-0127
---
---
---