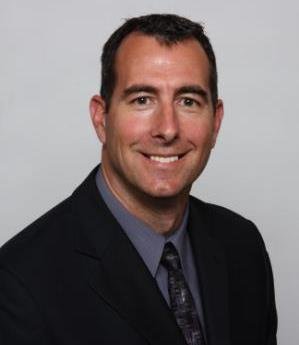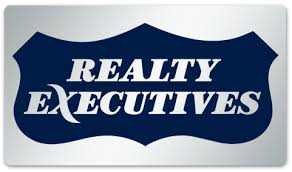 As a former mortgage agent Mark Schagena brings a unique understanding of the financial side of real estate and uses that knowledge to help his clients make sound decisions when buying or selling their next home.
Mark has aligned himself with the team at Realty Executives Complete Properties Brokerage Inc. in Kitchener, Ontario as part of his mission to bring top-level real estate experiences to his clients.
"I have a passion to help people find the home of their dreams. Realty Executives' legacy and reputation for excellence combined with the family atmosphere and values makes Realty Executives Complete Properties Brokerage Inc. the right fit for me."
Realty Executives Complete Properties Inc., Brokerage
8-421  Greenbrook Drive
Kitchener, Ontario, Canada, N2M 4K1
               


Whether it's finding you the perfect house, or selling your home for maximum dollar value, I know that it is one of the biggest decisions and maybe one of the largest investments you will ever make. We are totally committed to providing you with a positive

and rewarding experience.
Info@519RealEstate.com
Phone: 519 744 7133
Address: #3 - 808 Courtland Ave E
Kitchener, ON N2C 1K3