Please Review Us to WIN!!
One lucky winner will be chosen on the 1st of each month.
Your choice of a $25.00 gift card from one of the following;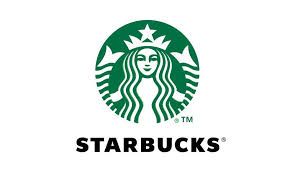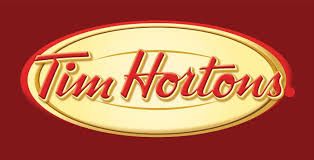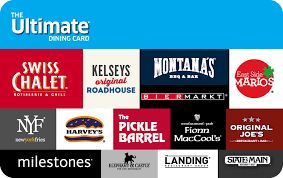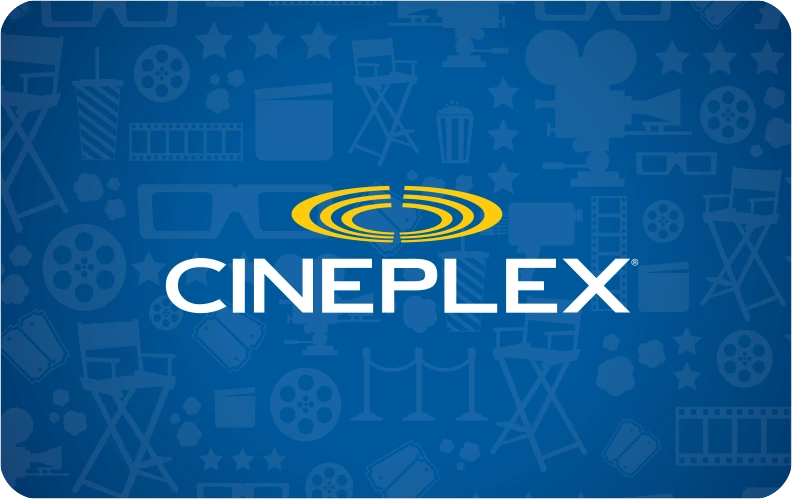 All you have to do after your rental is complete, is review our service and your name will go into the draw.
GOOD LUCK !!!
We look forward to seeing you here at our Petersburg UHaul Dealer Location.
NEXT DRAW MAY 1st, 2019
---



NEED TO RENT A TRUCK, BUT YOU ARE NOT COMFORTABLE DRIVING IT?!?!
NOT TO WORRY, WE HAVE YOU COVERED....
At R & D Moving and Storage Supplies, we can provide a driver for your Move Day !!
Simply come in and rent one of our trucks, tell us when you want us there, and we will have the truck dropped off at your door. 
Need an Extra Hand in Loading ? No Problem, We can do that too!!
Call us to find out details on Pricing.
We look forward to hearing from you.

IN TOWN PRICES

VANS $19.95
10' TRUCK $19.95
15' TRUCK $29.95
17' TRUCK $29.95
20' TRUCK $39.95
26' TRUCK $39.95
.69 cents Per KM
For Out Of Town Rates Please Call To Inquire